Coming July 1-16, 2022 – ArtSpace Gallery, Elgin IL
---
Opening Reception
Friday, July 1st, 2022
Hours: 6pm-10pm
The Robin and Mark Siegel Gallery at Elgin ArtSpace Lofts
51 S. Spring St.
Elgin, IL 60120
Closing Reception
Saturday July 16th, 2022
Hours: 10am-3pm
The Robin and Mark Siegel Gallery at Elgin ArtSpace Lofts
51 S. Spring St.
Elgin, IL 60120
---
Charity Partner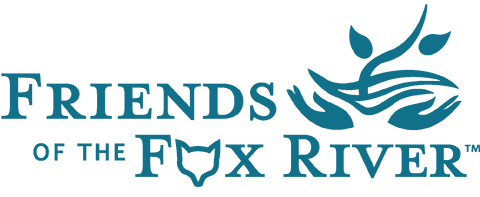 This year's charity partner will be the Friends of the Fox River!
The mission of the Friends of the Fox River is to preserve, restore and protect the Fox River Watershed's resources by connecting people with nature through education, research, restoration and advocacy.
Friends of the Fox River is a 501(c)(3) nonprofit organization made up of citizens and organizations taking action to protect and maintain the quality of the Fox River and its tributaries.
---
Extra Reading
Here's some extra reading for anyone looking for inspiration or struggling to create appropriate art while being sensitive to the challenges surrounding Tiki Cultural Appropriation.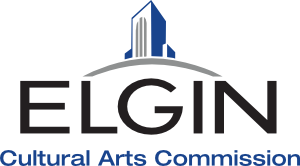 The show was made possible by a grant from the Elgin Cultural Arts Commission.