Oddball Art Labs presents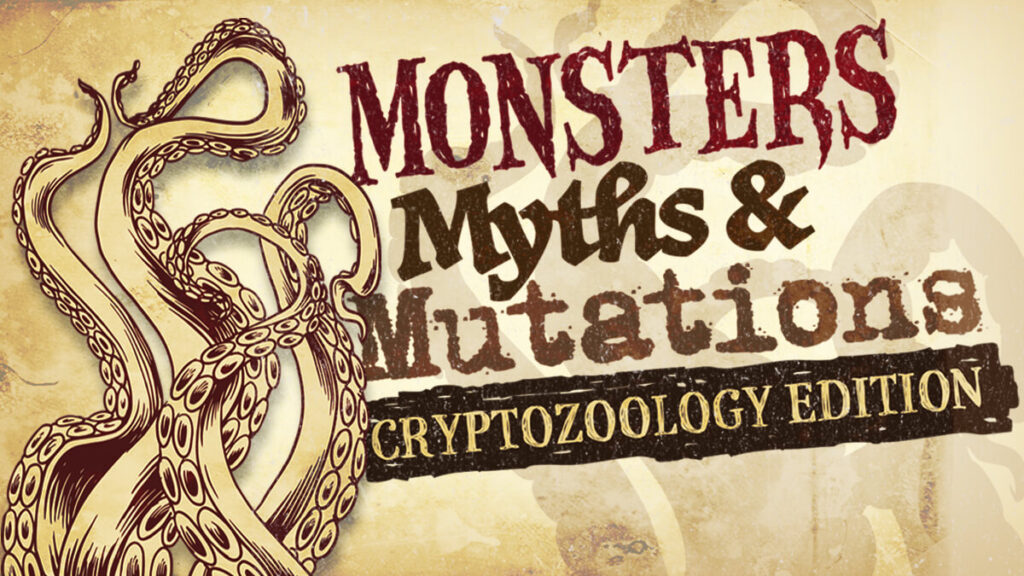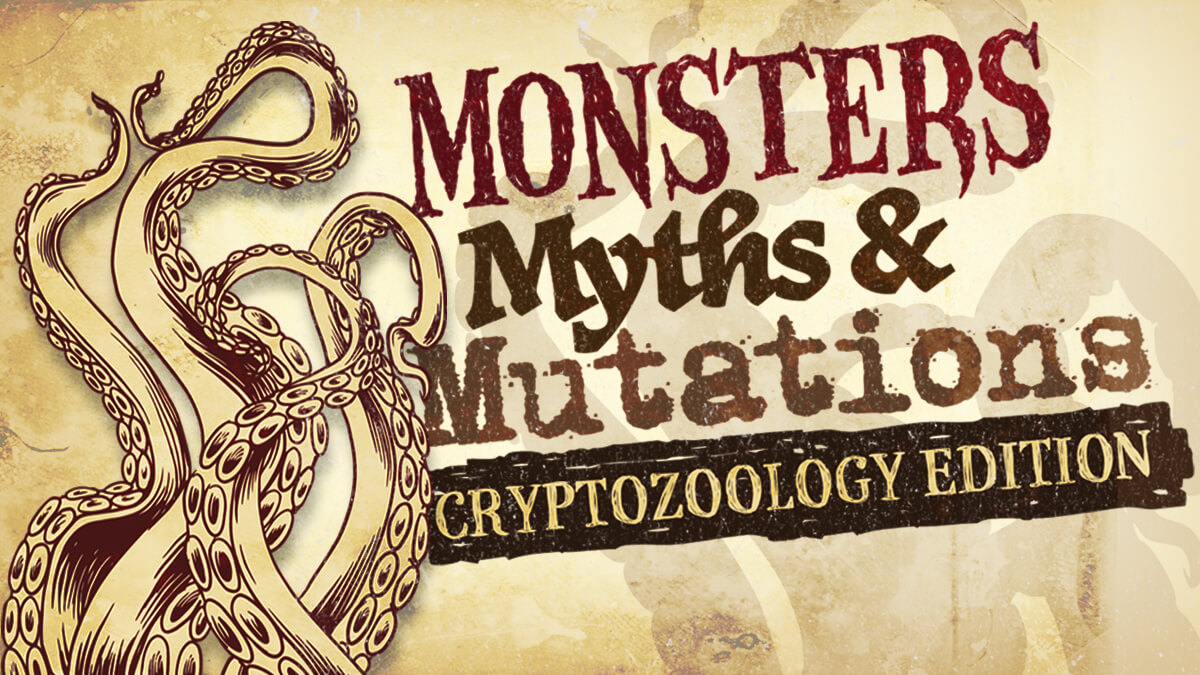 Monsters, Myths and Mutations!
(Cryptozoology Edition)
Monsters and the unknown have always been a favorite subject of artists and storytellers throughout the centuries. Depictions of mysterious creatures from strange lands can be an amazing source of creative inspiration.
We want to see gallery walls full of fun artwork celebrating monsters and mysterious creatures.
That's why the Oddball Art Labs Summer 2023 show will be all about Cryptozoology. This is an open artist call.
Submit your work before June 18, 2023 to be a part of this wild show.
No Hollywood Monsters please!
We love Aliens & Zombies too, but we want something fresh and surprising! We want to challenge everyone to pull strange creatures from folklore and unverified sightings. ("Bonus points" for local folklore or legends from your ancestral country of origin!)
Obvious options for cryptid artwork:
These are just a few ideas…but we really want to see what you'll come up with. Surprise us with your Cryptid Sightings!
Check our our Extra Reading section for some helpful articles and links.
Hey, will this show be 'All Ages'?
We're glad you asked. The art displayed at the Robin and Mark Siegel gallery in Elgin Artspace Lofts at ArtSpace will definitely need to be tasteful and 'All Ages'. We are hoping to arrange to have an after party at a 21+ venue. If they are open to hanging artwork, we plan to coordinate hanging artwork there that is not 'family friendly' in their venue. Tasteful nudity and/or innuendo is encouraged, but no pornography please.
This is intended to be a lighthearted and fun show for everyone.
What about the Art Machine?
We'd love to fill the Art Machine with Cryptid blocks too, so if you have any ideas and need a set of blanks to make it happen, let us know.
We hope we've given you enough info to get you inspired. Show us your depictions of the wonderfully imaginative creatures!
Artwork Pricing
Oddball will keep 20% of any art sales to help pay for the show and misc expenses. Please price your work accordingly.
Elgin Area Drop-off and Pickup
We don't have a budget for shipping artwork across the country. As such this show is focused on artists local to the Elgin / Chicagoland area. If you won't be able to handle in-person drop-off & pickup, please talk to use prior to submitting.
---
Opening Reception
Friday, June 30, 2023
Hours: 6pm-9pm
The Robin and Mark Seigle Gallery at Elgin ArtSpace Lofts
51 S. Spring St.
Elgin, IL 60120
---
Closing Reception
Saturday July 29, 2023
Hours: 10am-2pm
The Robin and Mark Seigle Gallery at Elgin ArtSpace Lofts
51 S. Spring St.
Elgin, IL 60120
Monsters Artwork Drop-off!
The drop-off for this year's show is:
Sunday, June 25
10am-3pm
The Robin and Mark Seigle Gallery at Elgin ArtSpace Lofts
51 S. Spring St.
Elgin, Il 60120
---
Missed the submission deadline? Get on our mailing list so you hear about the next open call.
Please feel free to use our contact form if you need to get in touch with us with any general questions..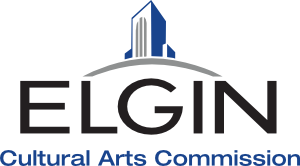 The show was made possible by a grant from the Elgin Cultural Arts Commission.