From the creators who brought you "Robots, Rockets and Space Vixens", "Cheesecake Anyone?", "Cheesecake Seconds Please! A Salute to the American Pin-up!" and "Fez Fest" comes: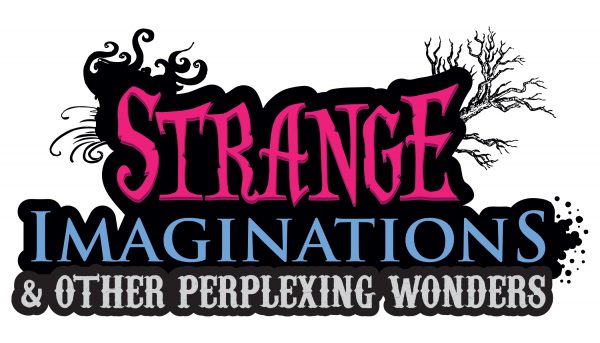 OPENING RECEPTION July 13th 2018 – 6-10pm – Artspace Gallery in Downtown Elgin

Submit your 2-D and 3-D lowbrow art for this unique one of a kind show.
Not sure what Lowbrow art is? We will feature posts about some of our favorite lowbrow artists to inspire you.
Not sure if your idea fits the lowbrow motif? Contact us and let us know what you have in mind. Please bear in mind that this is a public space we are using for the show, so your artwork for this show should be appropriate for all ages.
Please submit your art by Monday July 2nd to be considered for this show.
Closing Reception
Saturday, July 21st 2018 6-10pm – Artspace Gallery in Downtown Elgin
We are trying something new this year and hosting a Closing Reception the day before we take down the show. So you are encouraged to attend both the opening and closing receptions.