Our gallery show for 2017 was "Robots, Rockets and Space Vixens! A Pop Art Sci-Fi Spectacular". People had been asking for years that we return to where it all started with our "Calling All Robots!" So we went back, but this time included all things Sci-Fi.
The Artist Reception opening was on Friday, September 15, 2017, 6-10pm at the Elgin Artspace Gallery, 51 S Spring St, Elgin, Illinois 60120.
Artwork from over 40 artists was on display. Also included were vintage robot and sci-fi toys, a collection of meticulously crafted robots built from scavenged vintage mechanical items, a seven foot tall TV robot, a five foot tall rocket, a seven foot tall Bender costume and a "Jam" art piece done by multiple artists involved with our group.
Elgin's Got Robot was on site to demonstrate their hand built robots and explain their competitions.
Here are some photos from the event: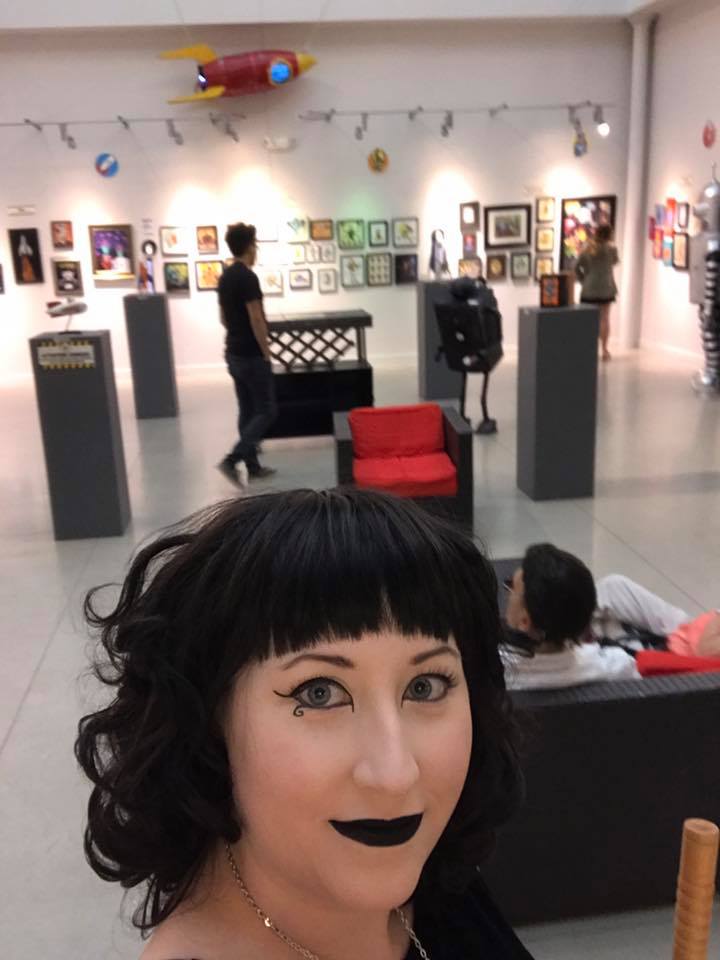 You can view the facebook event here
---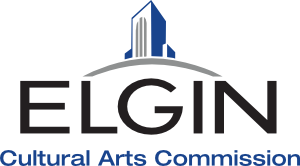 The show was made possible by a grant from the Elgin Cultural Arts Commission.