Oddball Directors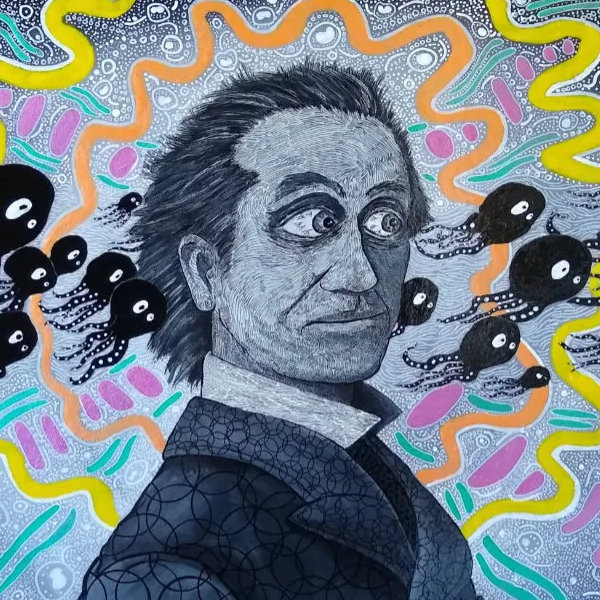 Bruce Bachelder
Chicago, IL
Bruce is compelled to use patterns and shapes in surprising ways.
Mediums
Acrylic paints, inks, and found objects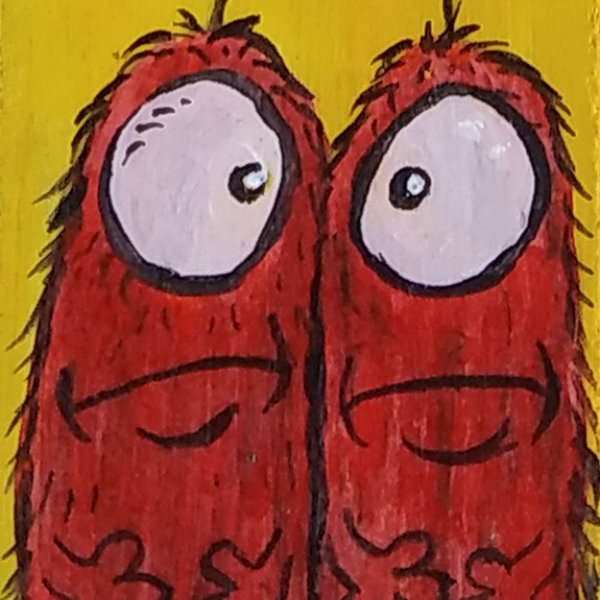 David Metzger
Elgin, IL
Educational toy designer by day. Wickedly whimsical artist by night.
Mediums
Digital, Acrylic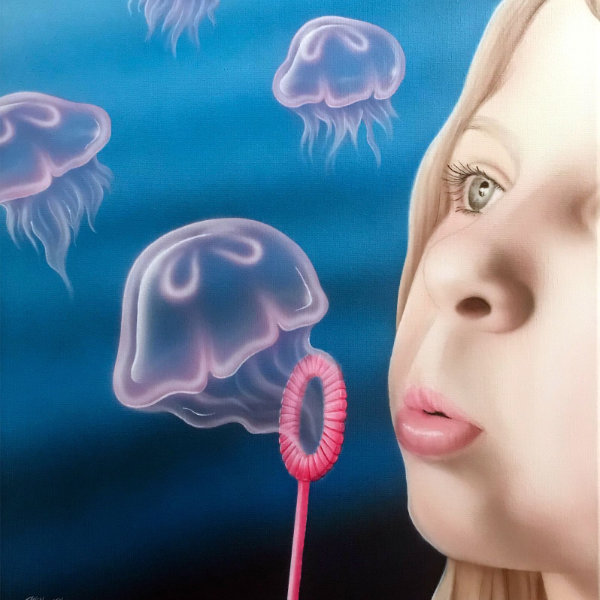 Ken Simonsen
Elgin, IL
I am a freelance illustrator/graphic designer and the owner of Psymonsen Studios in Elgin, IL.
Mediums
Airbrush acrylic on canvas and sculpture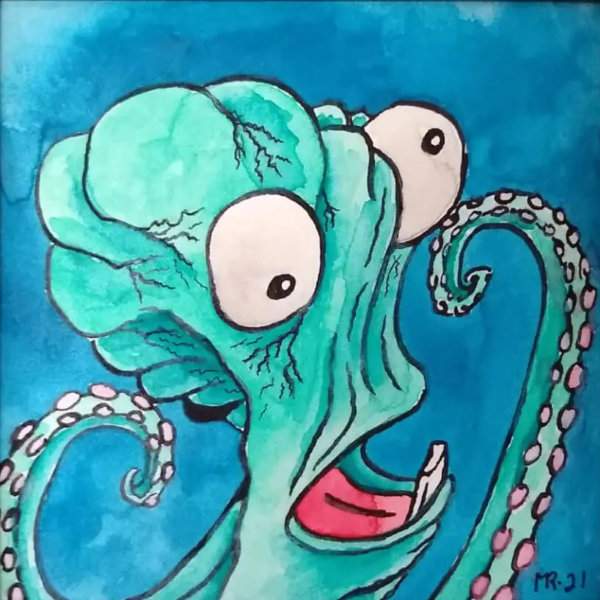 Mike Rende
Elgin, IL
I always strive to add a bit of playfulness to my art.
Mediums
Acrylic, watercolor, sculpture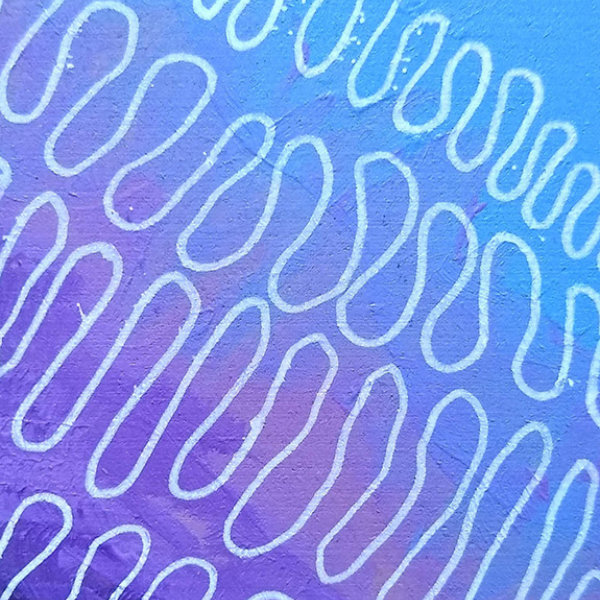 Kimberly Wildner
Elgin, IL
Kim says we can't see her photos until we all grow up a bit more.
Mediums
Photography and acrylic paints
Oddball Members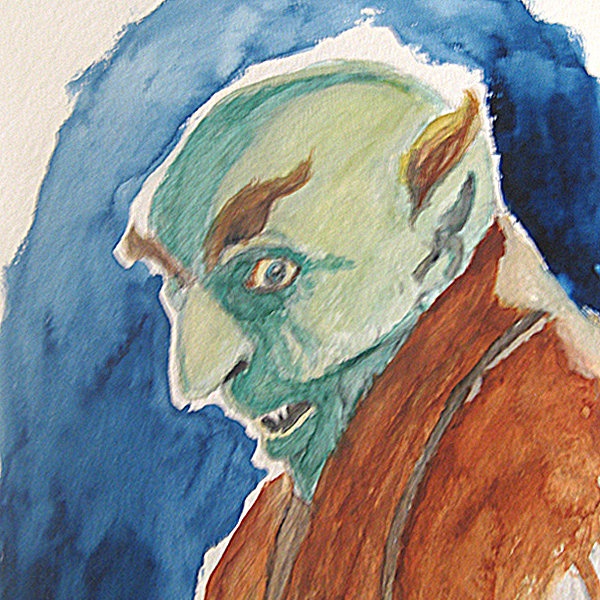 Lance DOC Boucher
Marengo, IL
I have self-published some small press comics Started Spiral Artwerks in 2013 and started doing illos of pop-culture icons related to sci-fi, horror, serials TV and movies.
Mediums
Pen and ink, acrylics, watercolor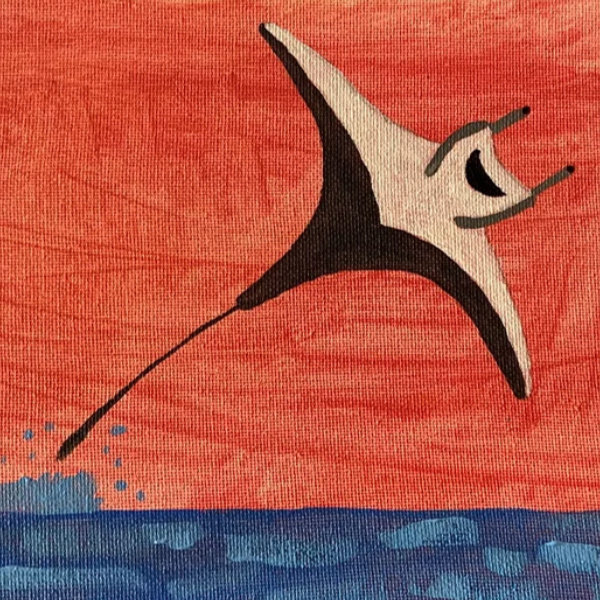 David Bremer
Des Plaines, IL
I graduated from Columbia College Chicago in 2014 with Bachelor of Arts degree in Art & Design.
Mediums
Clay, acrylic paints, colored pencils & markers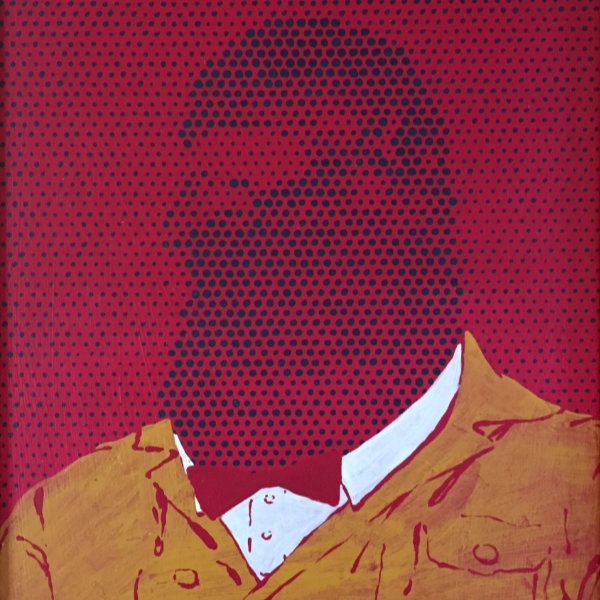 Alisa the Artist
Alisa Duda
Rolling Meadows, IL
Ideas for paintings pop into my head at random moments and brew until I find time to birth them into reality. More and more, I surprise myself with the result and seeing progress makes me very happy.
Mediums
Oils, Acrylics, Watercolors, Collages, Sticks and Rocks, Origami, and Clay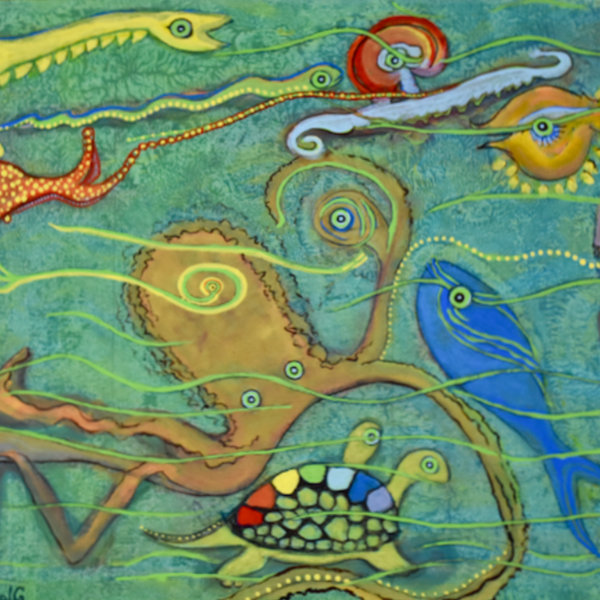 Barbara Grant
WI
I love making art. It hasn't always been my full-time career, but it has been without fail my therapist. It's where I go with my sorrow to find solace. But it is also where I can be inventive and fun.
Mediums
Watercolor, charcoal, ink, oil, acrylic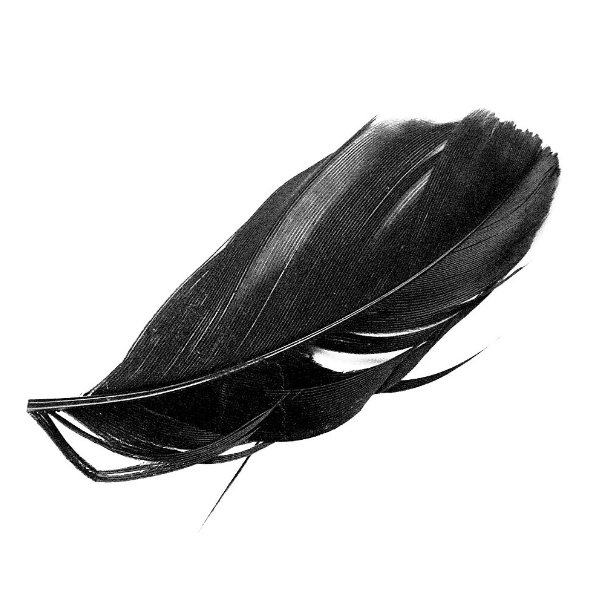 Doug Hanson
Hoffman Estates, IL
Doug is an artist focused on process and imagery expressing our experience with nature, society, and self. He exhibits, teaches, and collaborates locally and abroad.
Mediums
Photography: Film, Digital, Wet Plate, Alt Processes.
Also, 3D Printing, Fire, Lighting, Oils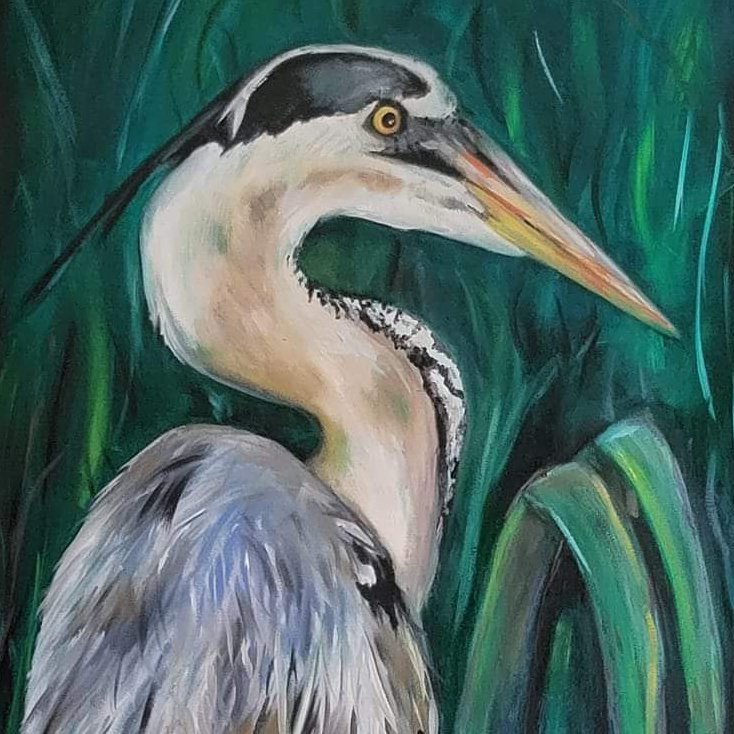 Sam the Jam
Samantha McDonald
Grayslake, IL
I work with a wide variety of mediums from oil, acrylic, clay, watercolor to costume and prop making. My work is highly inspired by the ocean and nature.
Mediums
Oil, acrylic, watercolor painting, sketches, polymer clay, props, costumes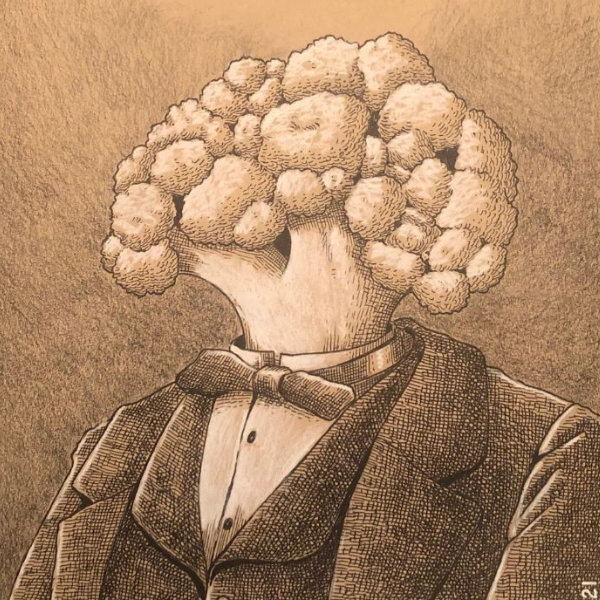 Chris Palm
Elgin, IL
I am a graduate of NIU with a BFA in illustration. My inspirations run the gamut from Albrecht Durer to Robert Crumb to Chuck Jones cartoons. I am a life long Elgin resident and couldn't be happier.
Mediums
Playing around with Pen and Ink and Pen and Ink & White Prismacolor on toned paper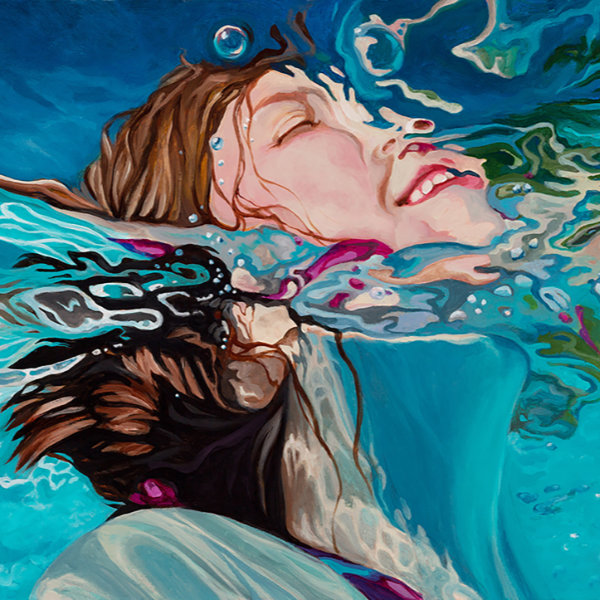 Pamela Seatter
Chicago, IL
When I'm not art directing children's books, I'm draw, painting, and creating murals! I love figurative as well as abstract painting using a variety of mediums.
Mediums
Oil, Acrylic, Digital, and Mixed