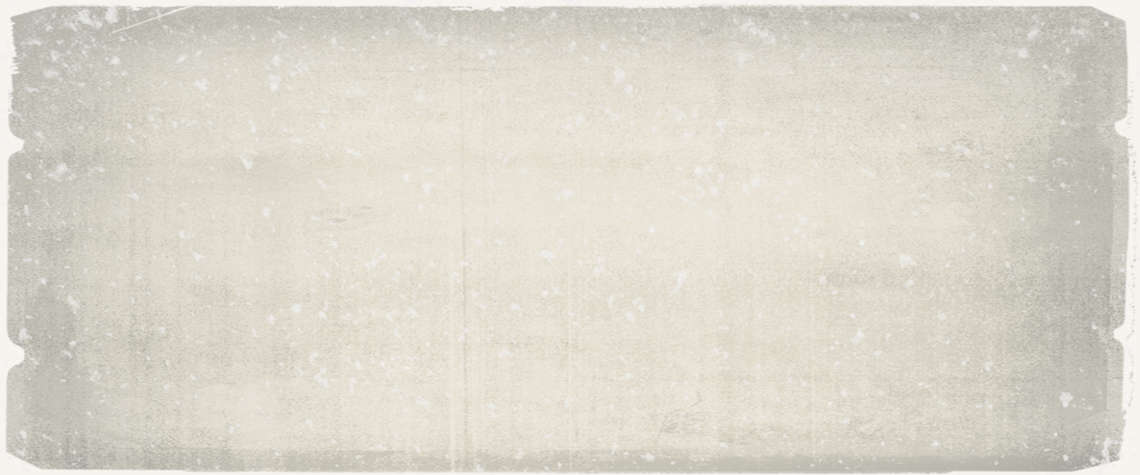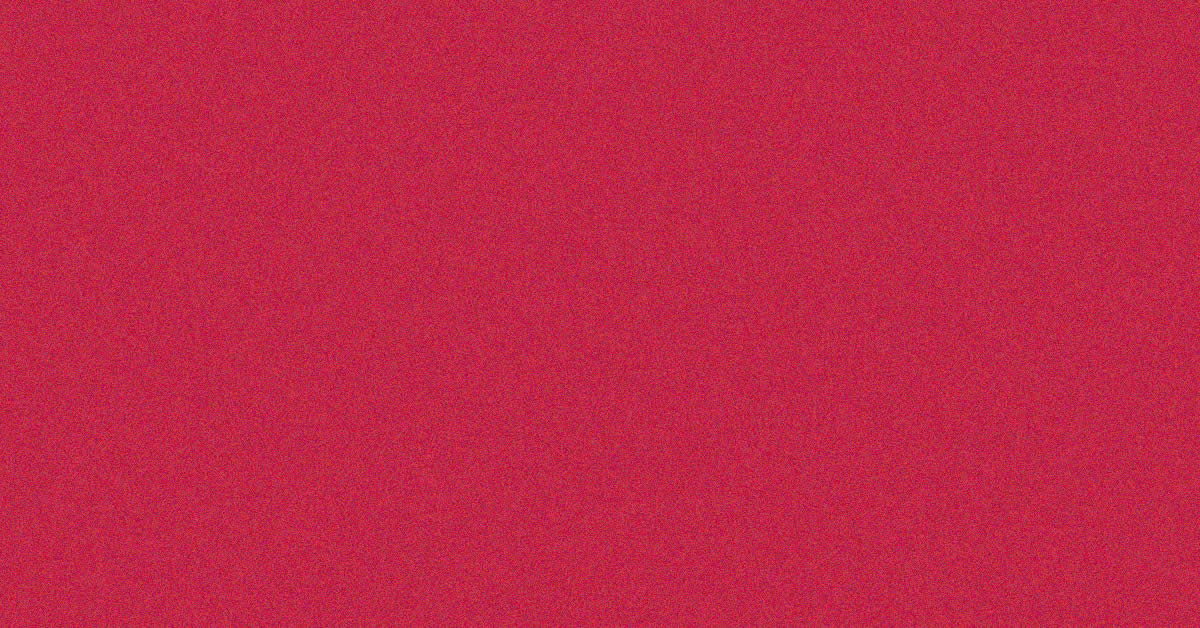 A Cabinet of Curious Characters Art Exhibition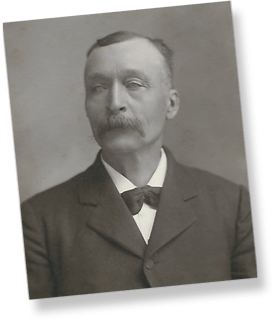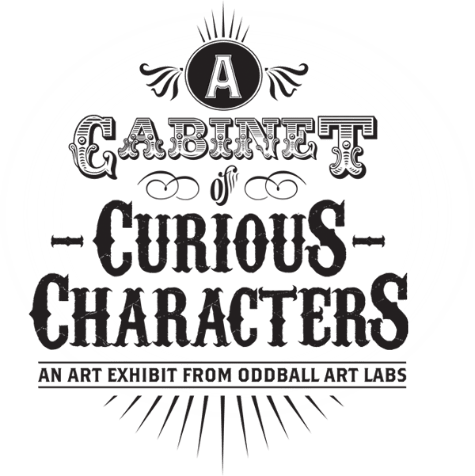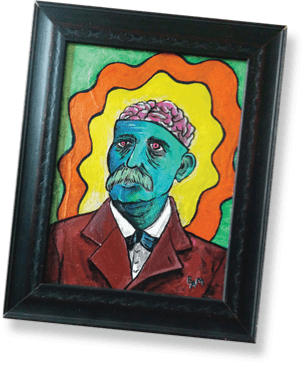 Totally Tiki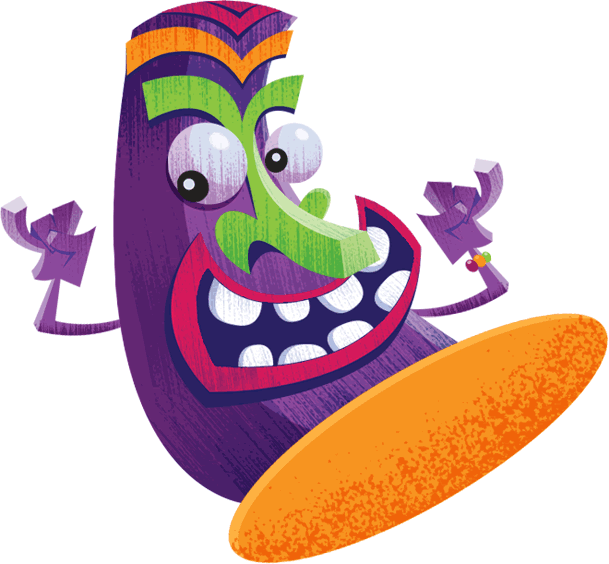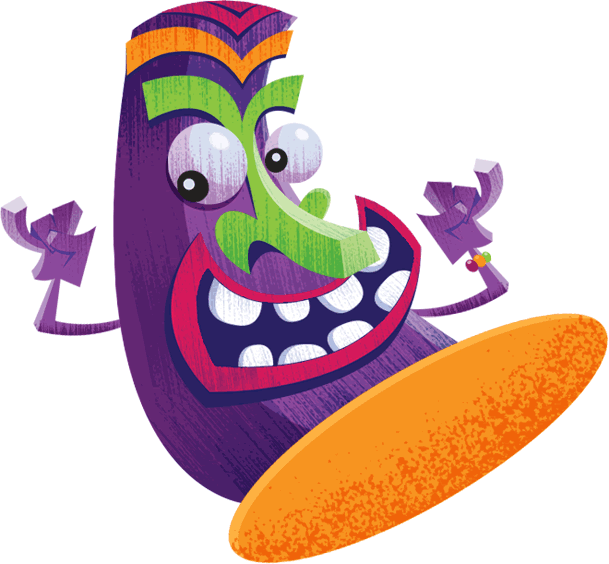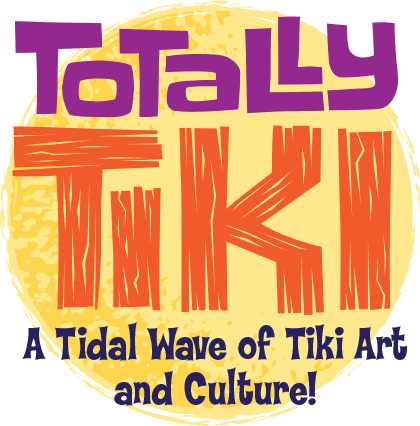 lab background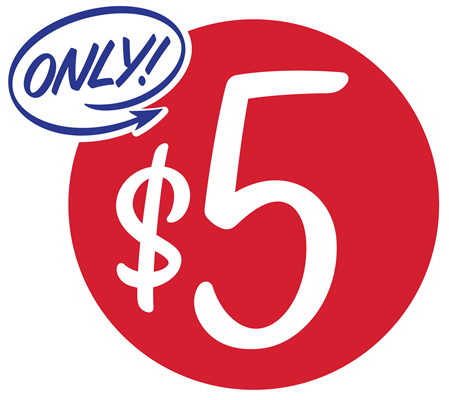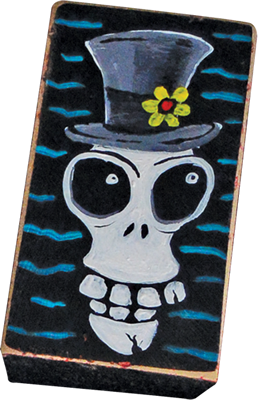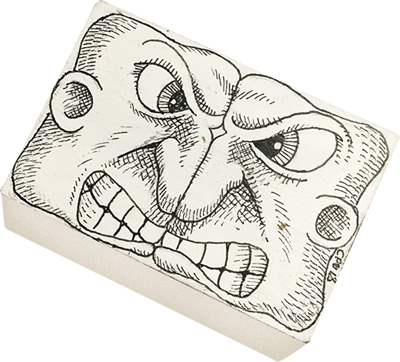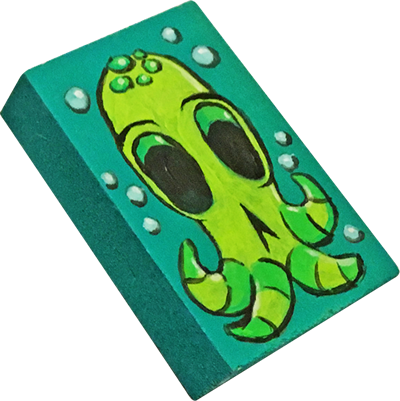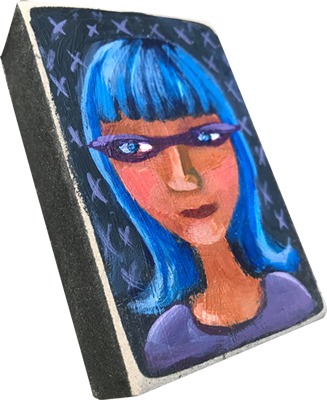 Cartoon Cavalcade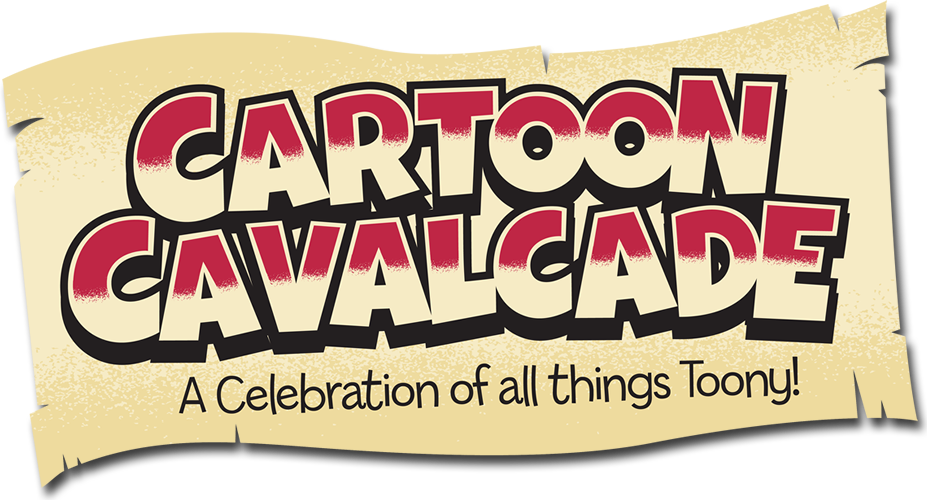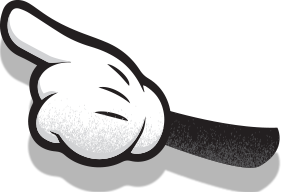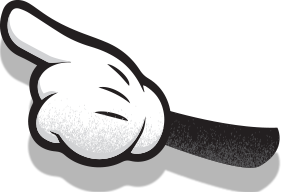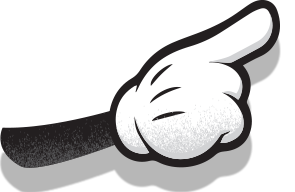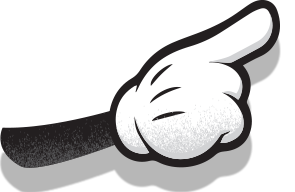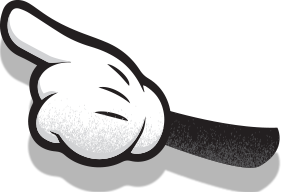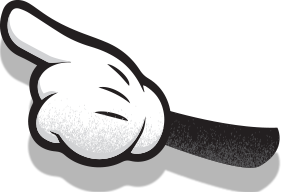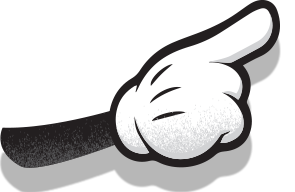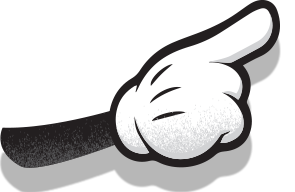 Where is the Oddball Art Machine?
The Oddball Art Machine is currently at Side Street Studio Art's MADE Co-op gallery.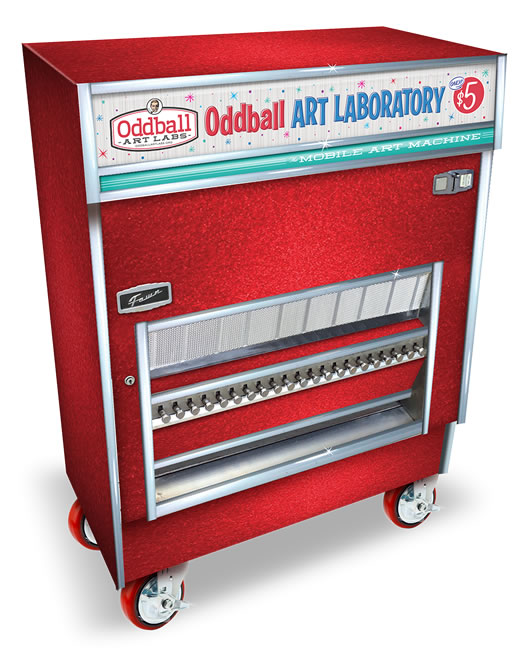 What's Next at Oddball Art Labs?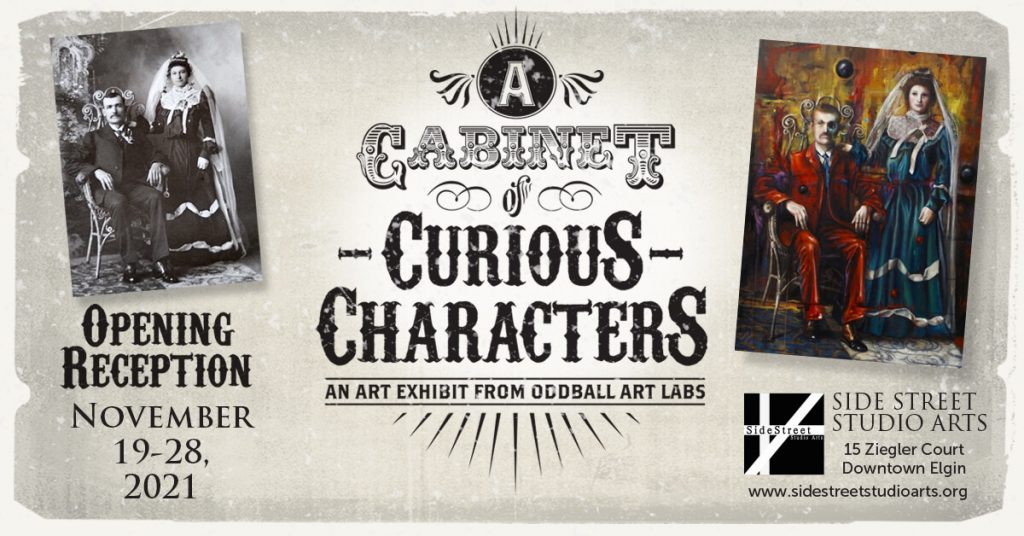 Artist's Reception November 19, 2021 at Side Street Studio Arts, Elgin, IL
---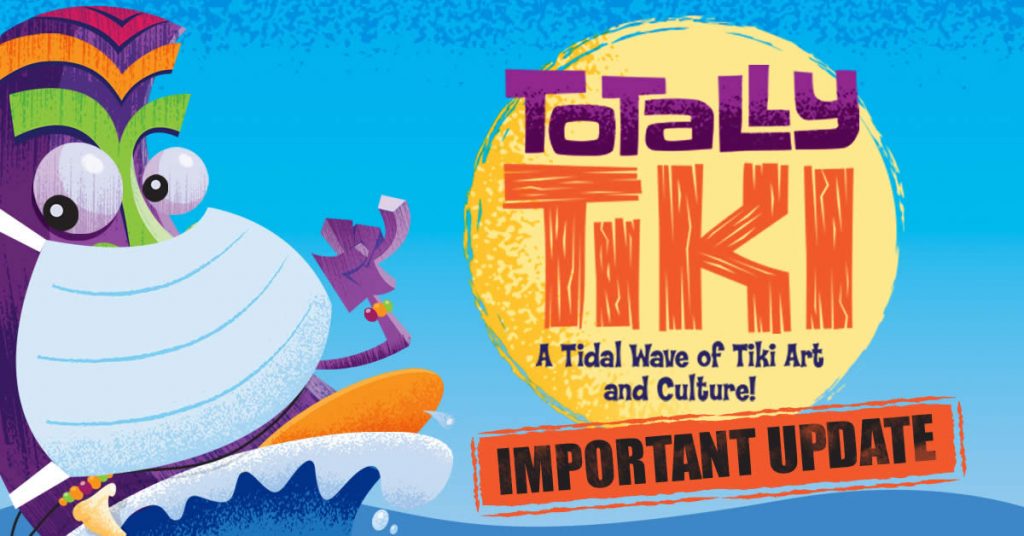 We're hoping our next big show, Totally Tiki, will happen in 2022.
Please join our mailing list to stay up to date on what we have planned.
---
Join Our Mailing List
---
Recently in the Odd Blog
Playful bird art blocks for just $5 each. Available only in the Oddball Art Labs Mini Mobile Art Machine.