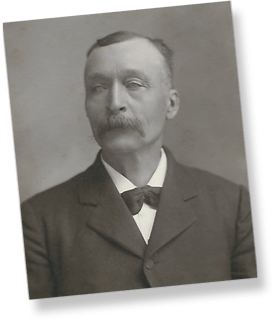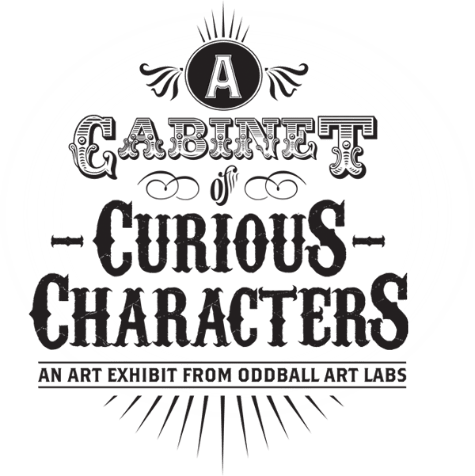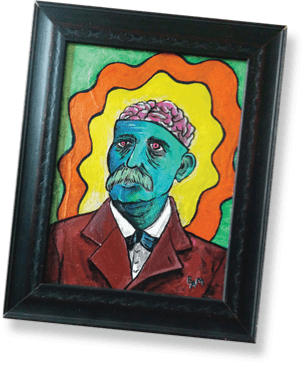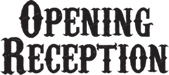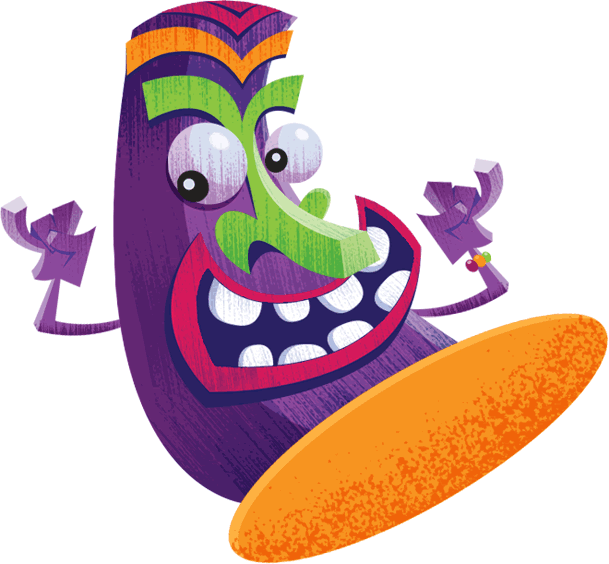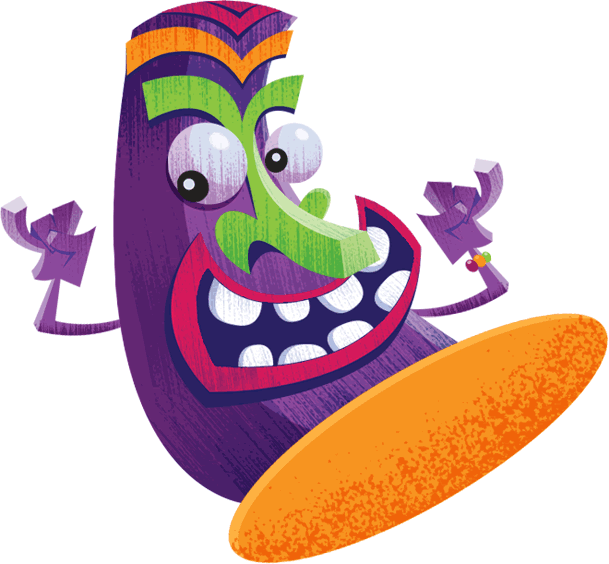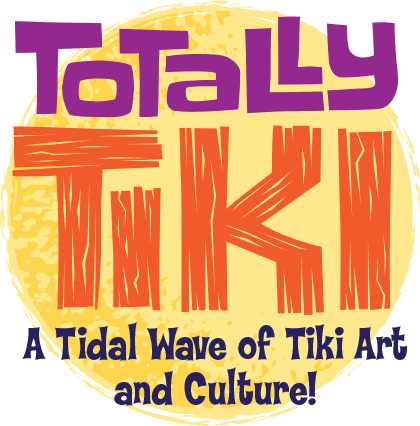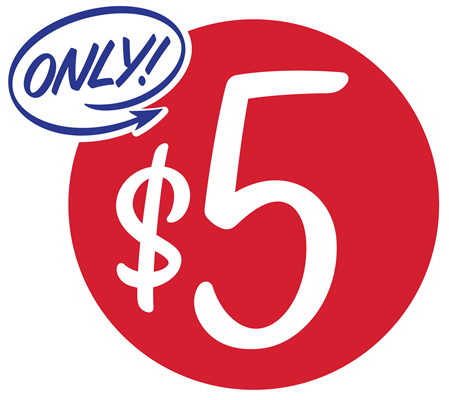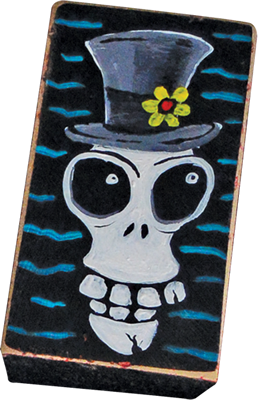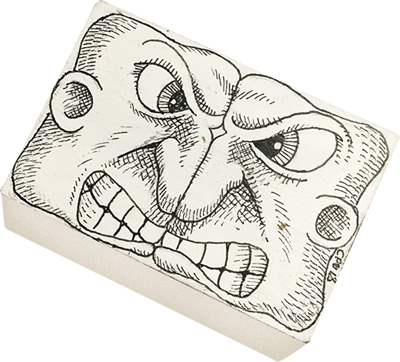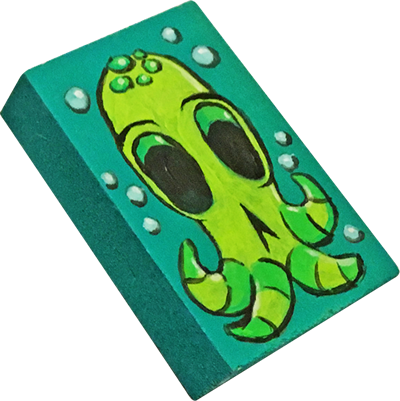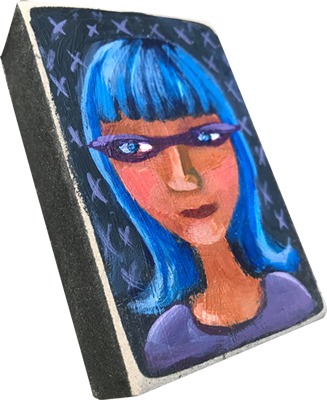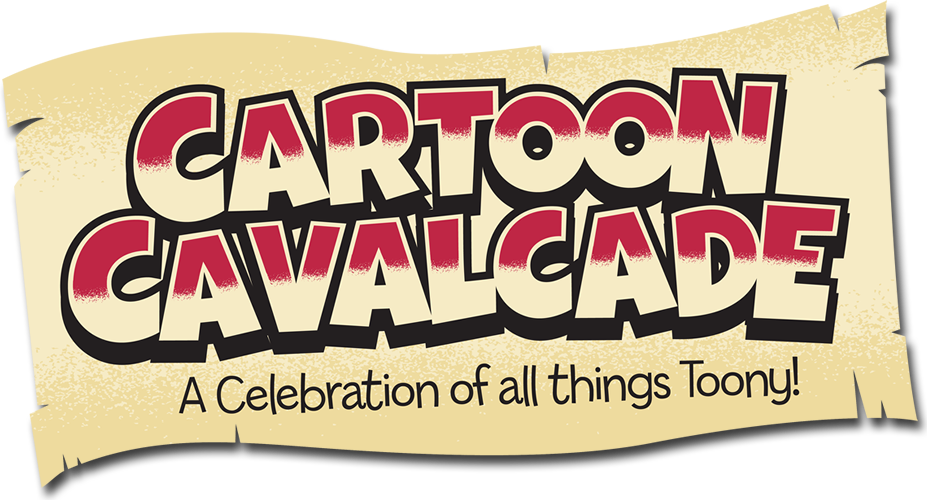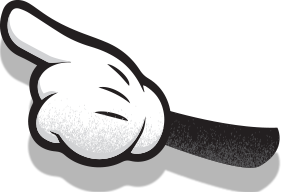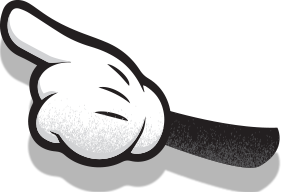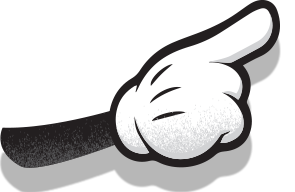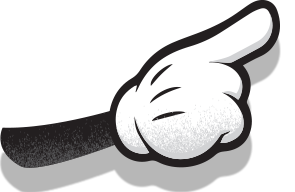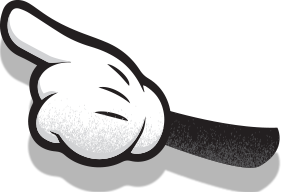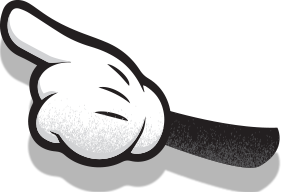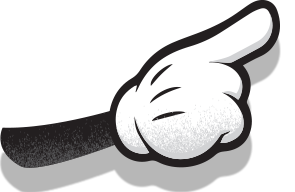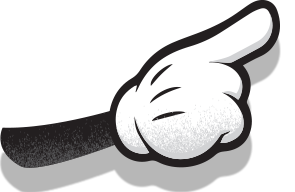 Where is the Oddball Art Machine?
The Oddball Art Machine is currently at Side Street Studio Art's MADE Co-op gallery.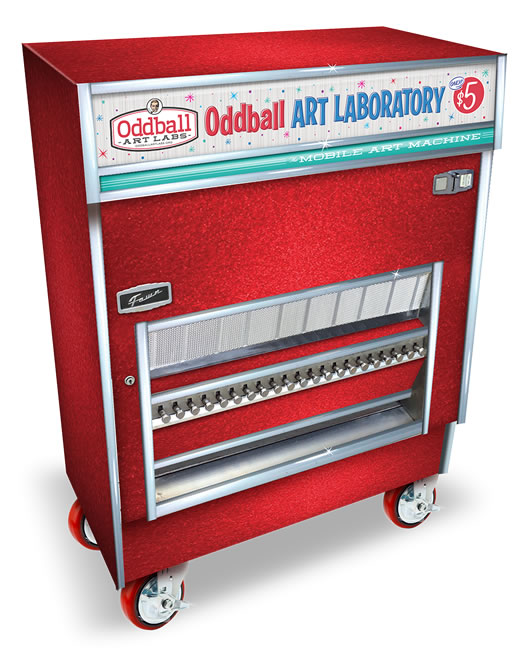 What's Next at Oddball Art Labs?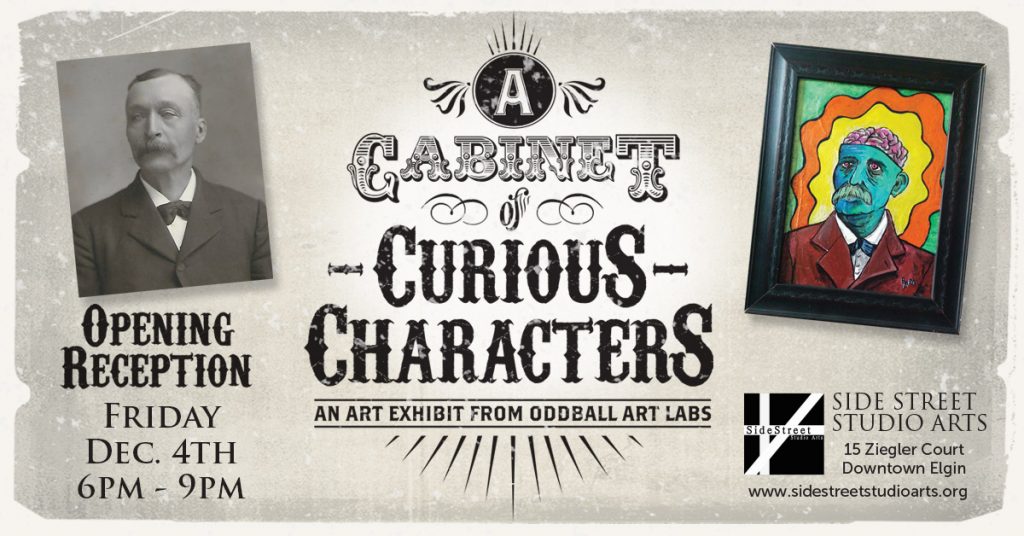 December 2020 – Side Street Studio Arts, Elgin, IL
---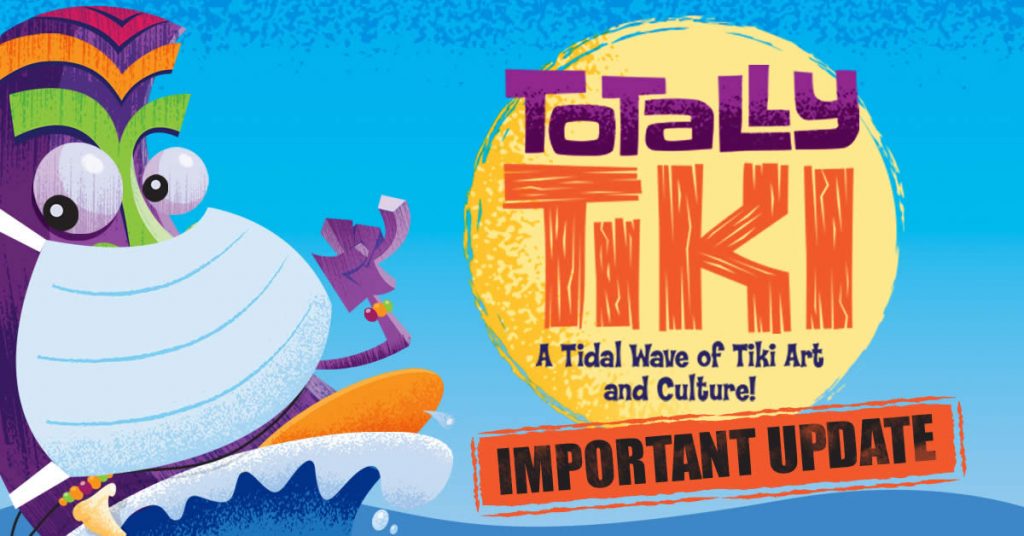 Our next big show has been moved to 2021.
Please join our mailing list to stay up to date on what we have planned.
---
Join Our Mailing List
---
Recently in the Odd Blog
Oddball Art Labs has teamed up with Side Street Studio Arts to present a wild reinterpretation of Cabinet Cards. See how over thirty local artists…