Totally Tiki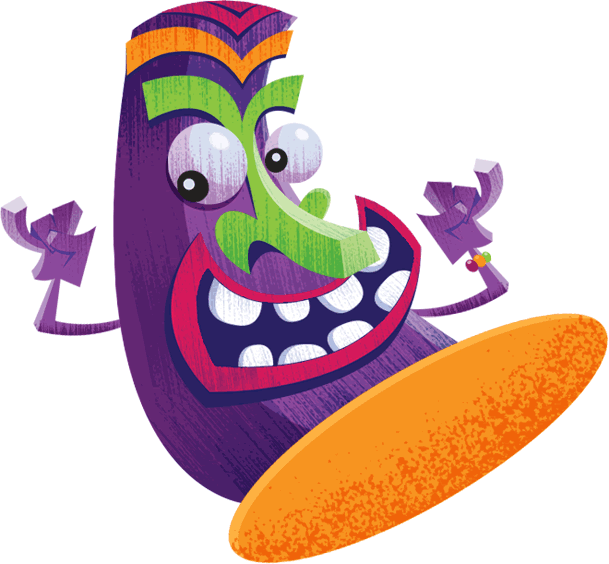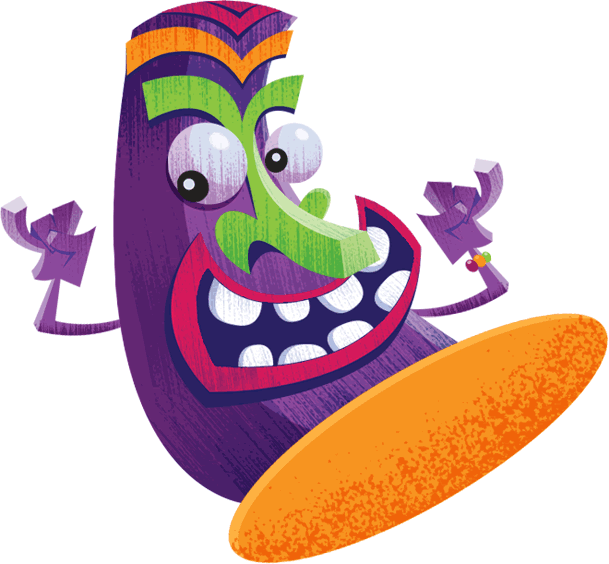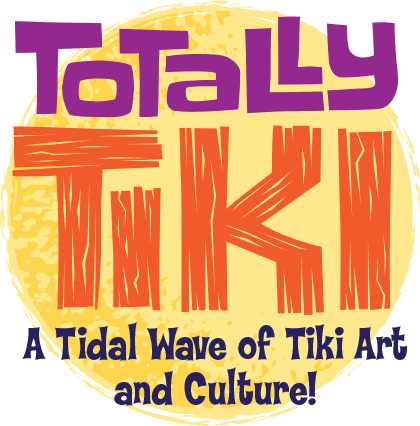 lab background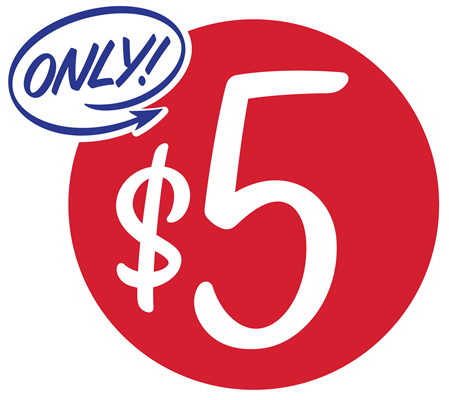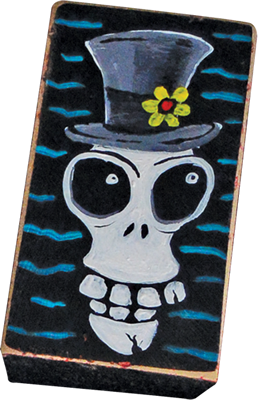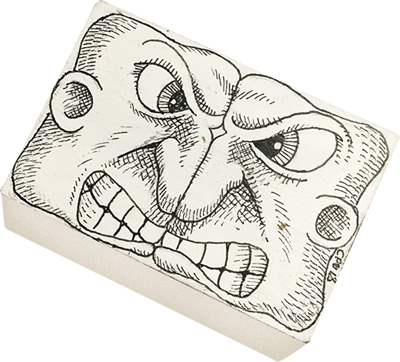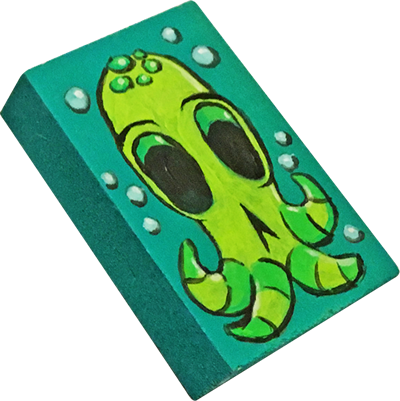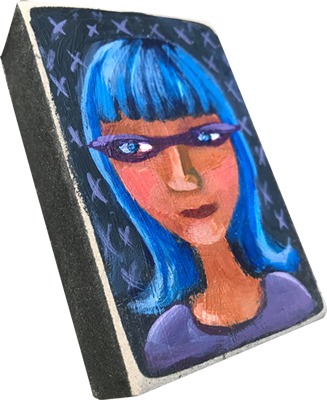 Where are the Oddball Art Machines?
The Oddball Art Machines are currently at Side Street Studio Art's MADE Co-op gallery and Cook's Sweet Boutique.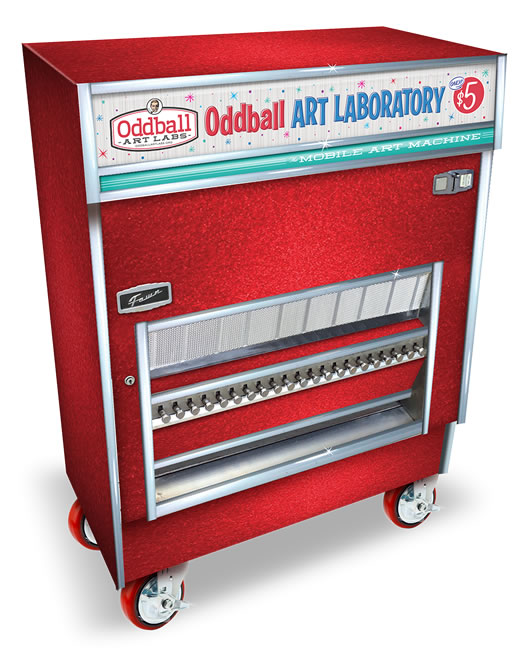 What's Next at Oddball Art Labs?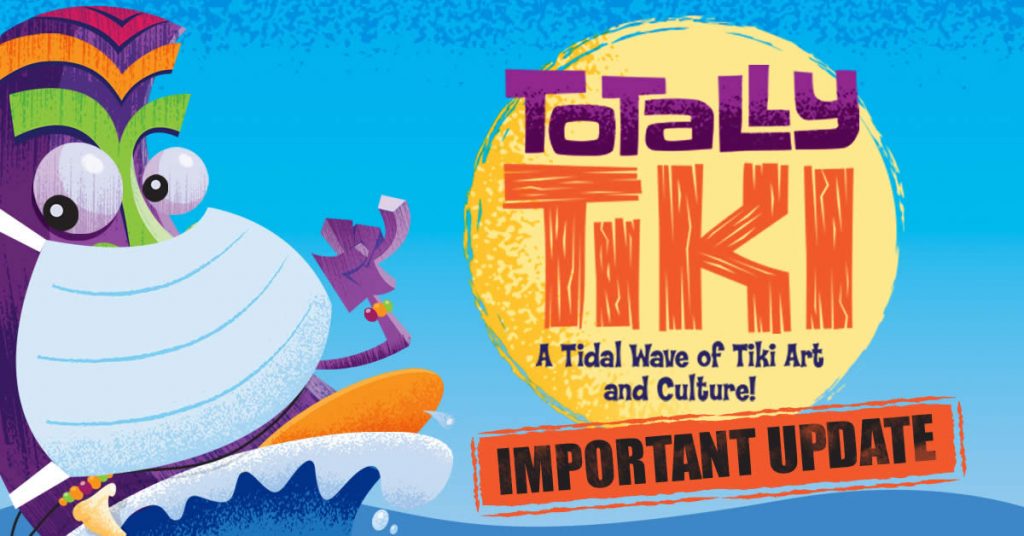 We're hoping our next big show, Totally Tiki, will happen in 2022.
Please join our mailing list to stay up to date on what we have planned.
---
Join Our Mailing List
---
Recently in the Odd Blog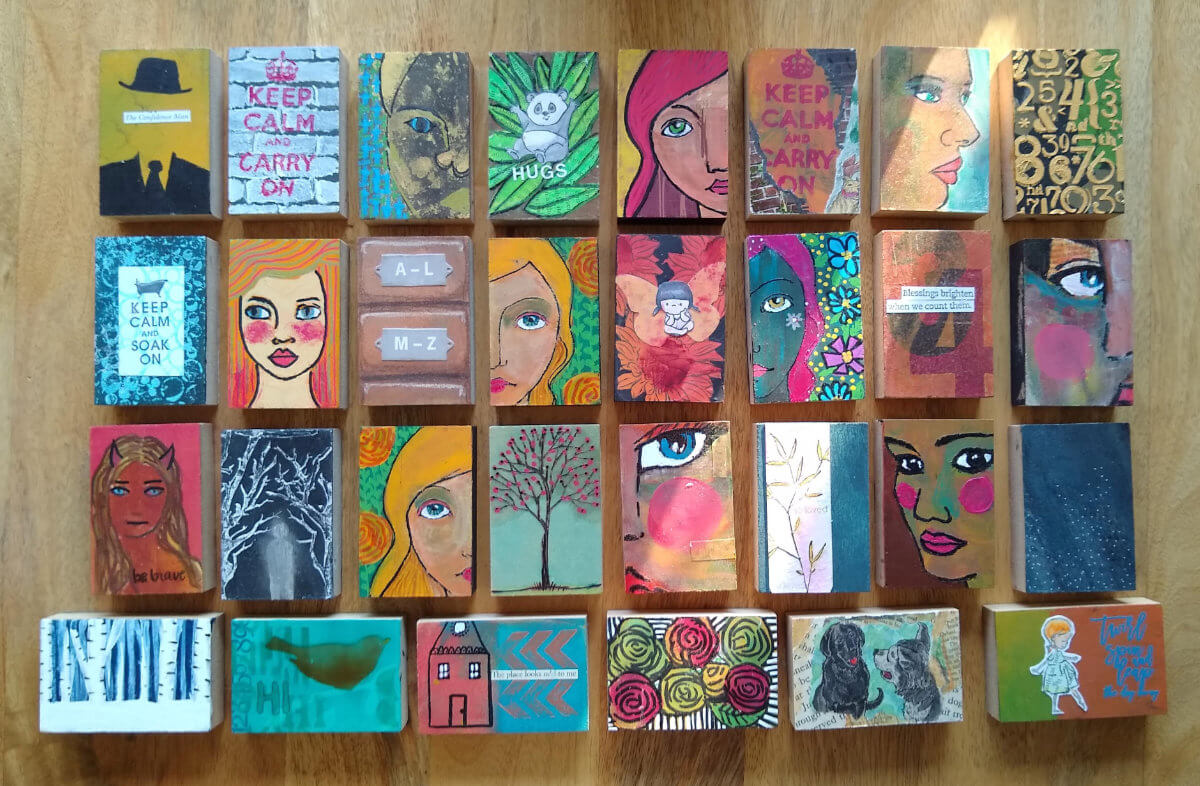 Katie Bolinger created another delightfully playful set of Double-sided art blocks and they are just $5 each! Stop by Side Street Studio Art's MADE Co-op gallery to grab one