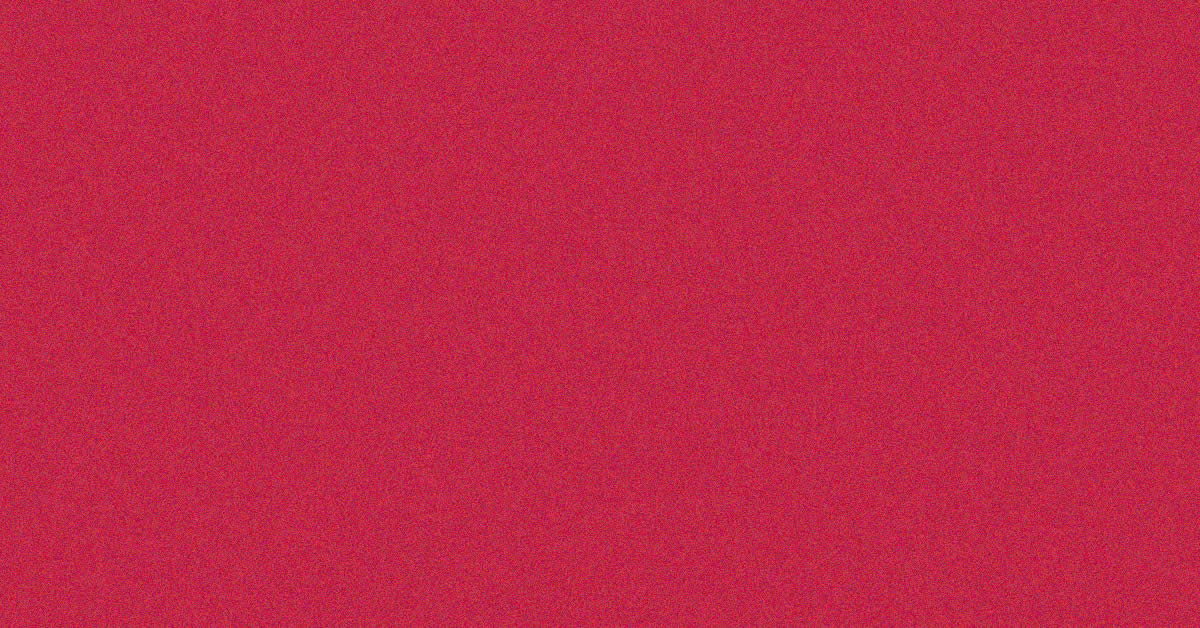 Where is the Oddball Art Machine?
The Oddball Art Machine is currently at Soulful Sparrow in downtown Elgin.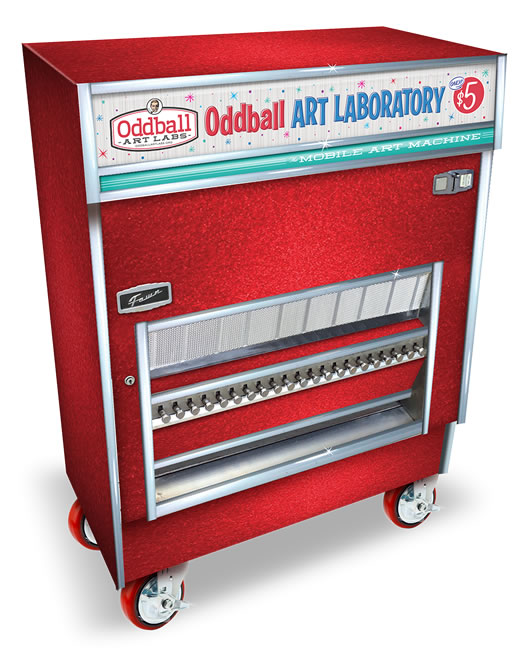 What's Next at Oddball Art Labs?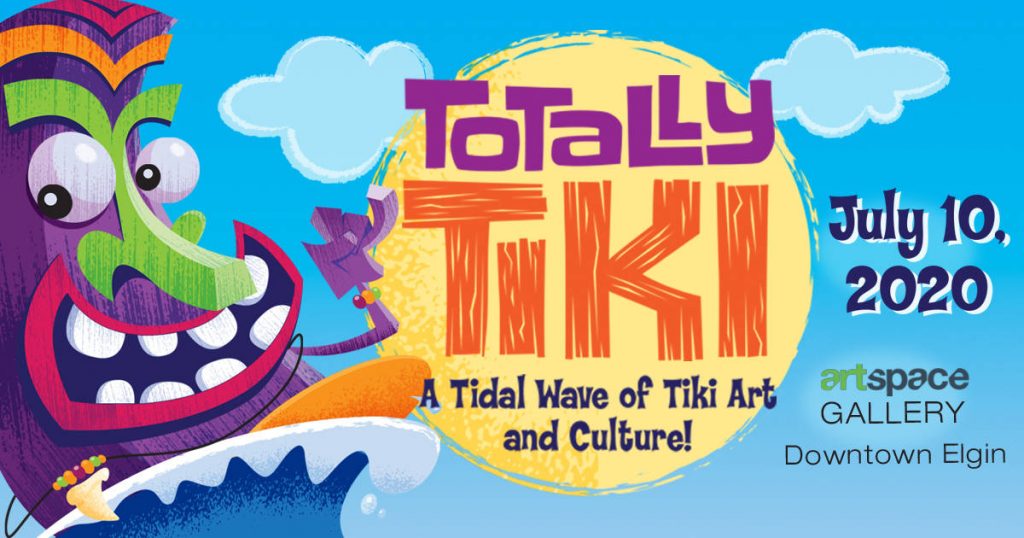 Our next big show will be on Friday July 10th, 2020.
Please join our mailing list to stay up to date on what we have planned.
---
Join Our Mailing List
---
Recently in the Odd Blog
23 new art blocks from Amy Arvantakis. A stunning array of vivid colors and compositions. The variety is so compelling, you may be compelled to buy more than one.