Totally Tiki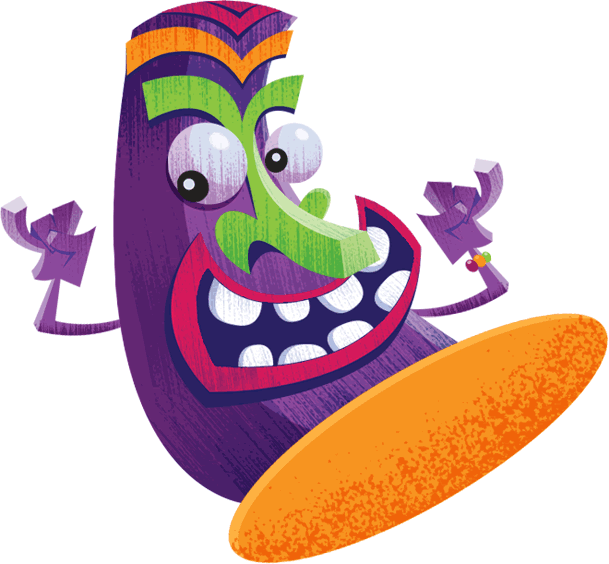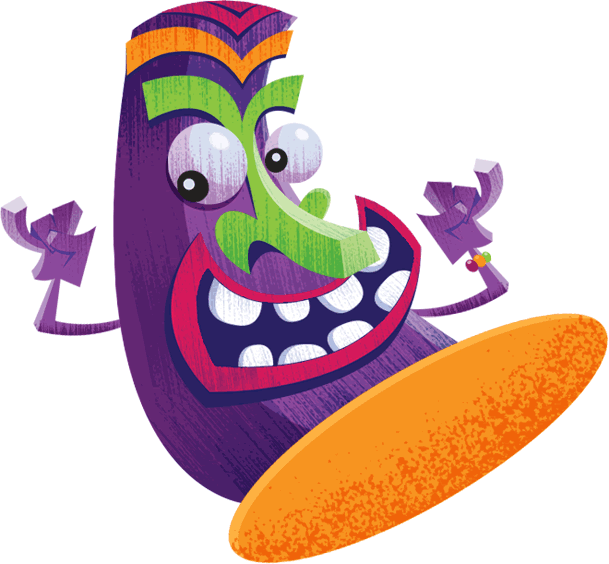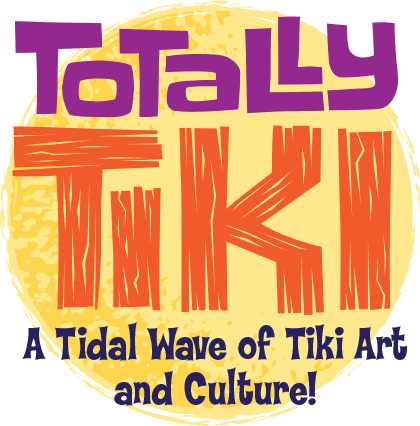 lab background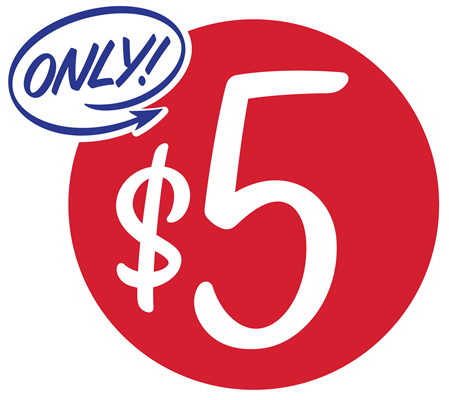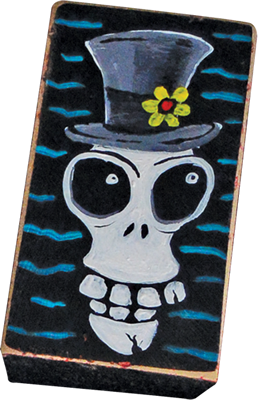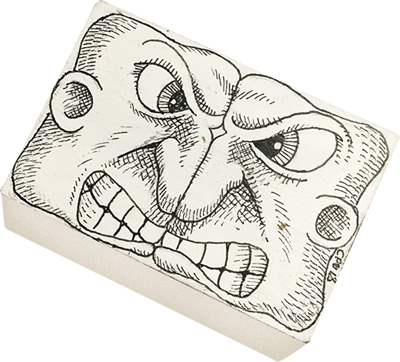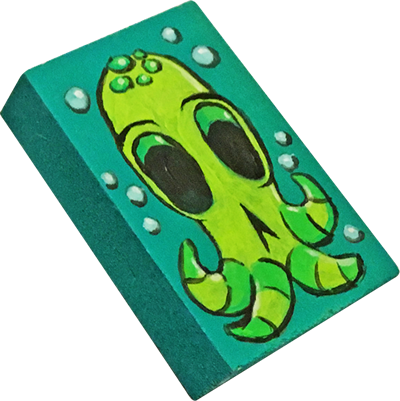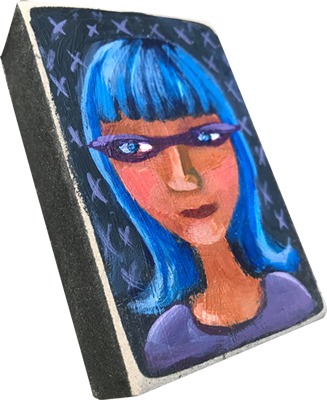 Where are the Oddball Art Machines?
The Oddball Art Machine is currently at Side Street Studio Art's MADE Co-op gallery.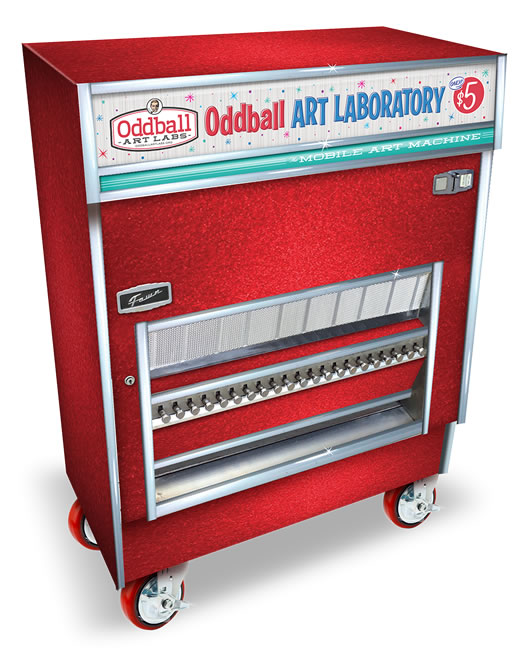 What's Next at Oddball Art Labs?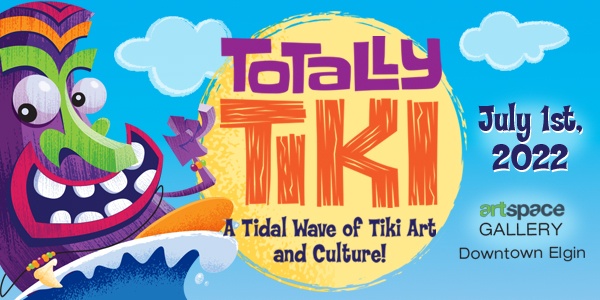 Submit your work to our next big show, Totally Tiki! Opening Reception July 1, 2022!
---
Join Our Mailing List
---
Recently in the Odd Blog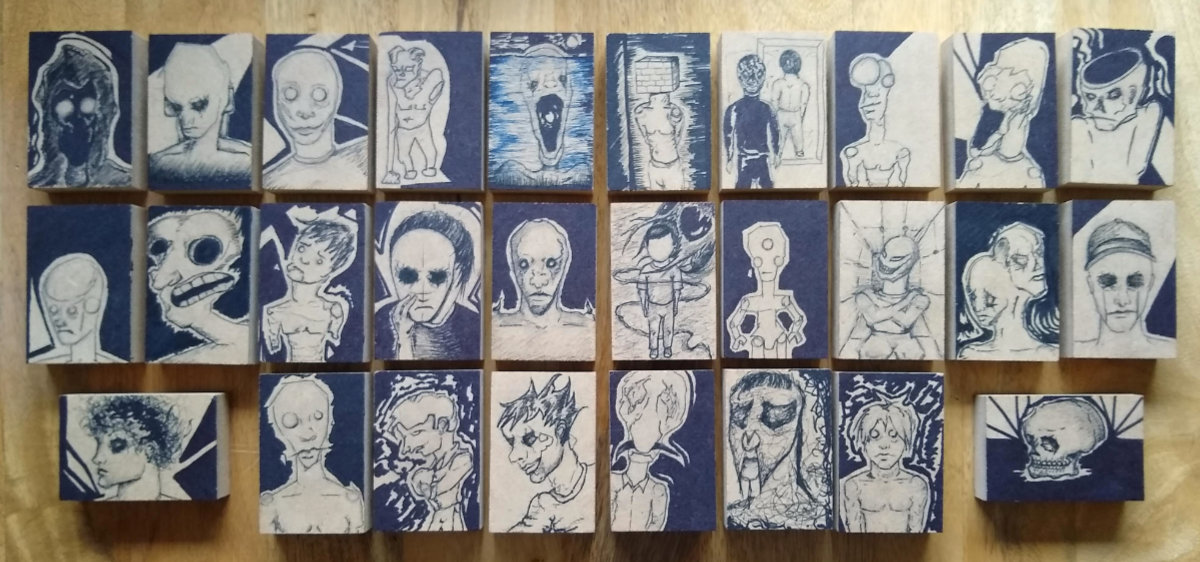 New "Brain Leak" art blocks by Johnny Vazquez are now available in the Oddball Mobile Art machines at the MADE Co-op gallery.