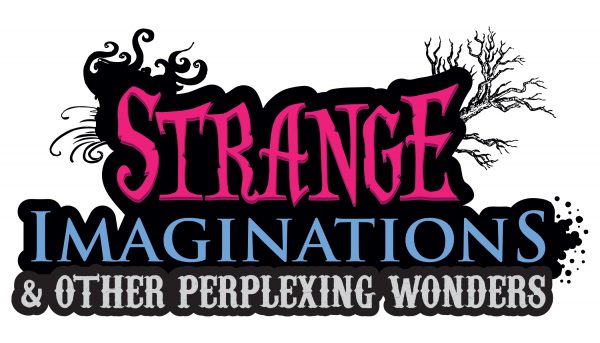 From the creators who brought you "Robots, Rockets and Space Vixens", "Cheesecake Anyone?", "Cheesecake Seconds Please! A Salute to the American Pin-up!" and "Fez Fest" comes: Strange Imaginations and Other Perplexing Wonders
The Summer 2018 Oddball Art Labs group show was probably the most open ended theme for a gallery show we've ever arranged. The basic theme was Lowbrow Art. (Also called Pop-Art Surealism)
We debuted the 'Art-O-Facts Art Dispensary' at the show. It is a restored and redesigned 1950's cigarette vending machine that will now be used to sell cigarette sized pieces of art. We plan to have it placed at changing locations throughout Elgin.
The Artist's opening reception was on July 13, 2018 from 6pm-10pm. It all happened at the ArtSpace Gallery, 51 S Spring St, Elgin, Illinois 60120.
Some Photos From the Event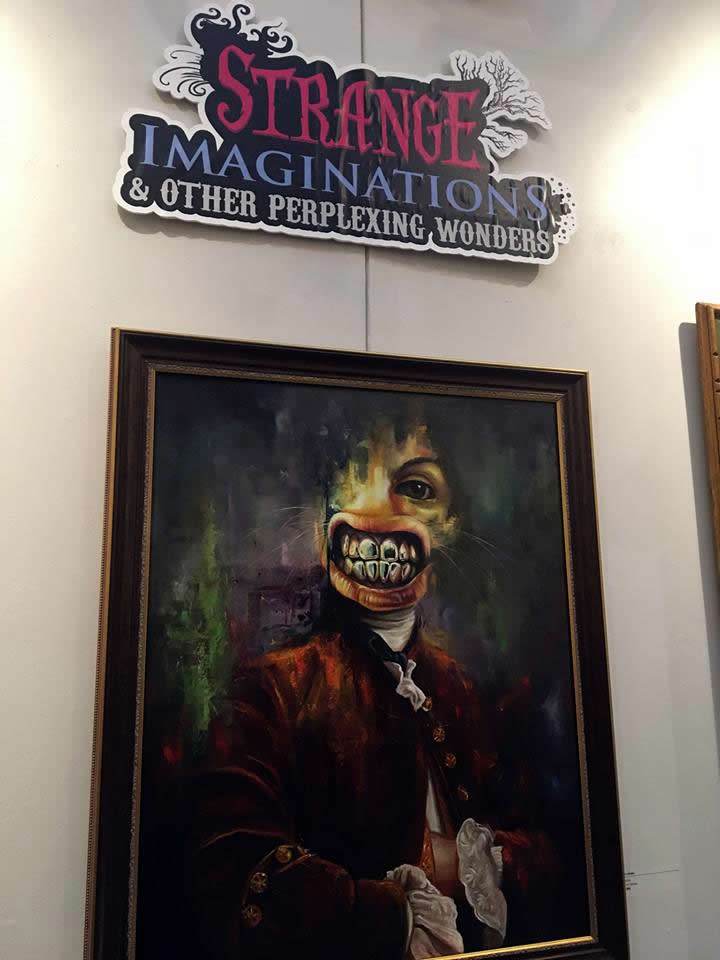 Participating Artists
Amanda Hinrichs
Amanda Yaniz
Beth McRill-Gittleson
Brandon Yaniz
Carl Brahms
Eve Johnston
Heather Dorsch
Jane Erlandson
Jose Manuel
Kaelie Seatter
Kurt Stone
Leo Perez
Luba Liubvina
Nancy Guthrie
Paige Hudon
Pamela Seatter
Richard Strohmeyer
Rick Therrio
Ryan Schubert
Ryan Brown
Sara Peak Convery
---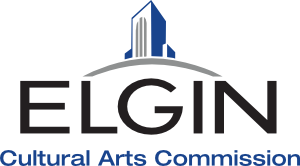 The show was made possible by a grant from the Elgin Cultural Arts Commission.